We invite you to be a guest at your event!
We are sincerely humbled that you stopped by to witness our passion.
Bella Vita Events is an award winning, full-service wedding and event planning company celebrating 17 years of business. With a boutique approach to innovative planning and design, the experience with Bella Vita Events will be fun, fresh and always on budget.
To listen, to be inspired & serve your vision with a happy heart!

"In every decision I made, I felt like they put themselves in my shoes and guided me throughout the process. I was so lucky to find them!"
– Kelsey B.

Since your event is as unique as you are, we take great pride in getting to know you on a more personal level so that we can better guide you with our expertise.
Our goal is to create a package customized specifically for your individual needs.
The three packages are general guidelines for you to determine which grouping best describes your desired level of service. Consider this menu à la carte and create your perfect package!
All packages include wedding day services. Details of our services included in the drop down menu below.
Personalized Budget

Customized Vendor Recommendations

Bespoke Wedding Design

Pinterest Collaboration

Personalized Vision Doc

Negotiate Vendors

Collect & Submit COIs

Tailored Stationery Design

Menu Guidance & Attend Tasting

Wedding Attire Guidance

Assure Family Comfort

Guest Management

Final Vendor Confirmations

Final Timelines

Final Diagrams

Final Venue Walk Thru

Wedding Rehearsal

Wedding Day
Call for pricing and more information
Projected Budget

Customized Vendor Recommendations

Partial Wedding Design

Pinterest Collaboration

Personalized Vision Doc

Wedding Attire Advice

Final Vendor Confirmations

Final Timelines

Final Diagrams

Final Venue Walk Thru

Wedding Rehearsal

Wedding Day
Call for pricing and more information
Projected Budget

Customized Vendor Recommendations

Final Vendor Confirmations

Final Timelines

Final Diagrams

Wedding Rehearsal

Wedding Day
Call for pricing and more information
Begin communication as early as hair & make-up begins, or first vendor arrival.

Early arrival at the venue to ensure that set-up is placed accurately.

Receive deliveries and greet vendor upon their arrival.

Set up guest seating place cards, wedding favors, etc.

Assist family with their needs & questions throughout the day.

Line up & cue the wedding party to walk down the aisle.

Facilitate guest's questions and ensure overall guest comfort.

Coordinate Reception formalities as grand entrance, first dance, etc.

Assist DJ and/or MC in guiding guests & making announcements.

Supervise and communicate with catering manager.

Coordinate & communicate with transportation.

Secure and store any valuable items, including gifts & envelopes.

Available & alert to take care of any unexpected concerns.

Distribute gratuities and final payments to vendors on your behalf.

Final walk-thru to ensure the location is returned in order.

Call for pricing and more information

Frequently Asked Questions
Q. How many years have you been in business and how many weddings and/or events have you planned and designed?
A. 2021 marks our 17th year in business, and we are here to stay! Deborah has coordinated and designed upwards of 300+ events under Bella Vita Events, and closer to 500+ events over the course of a 30-year entertainment production career.
Q. Why do you elect to not cold quote your service fee and how do I determine which package is right for me?
A. Our service fee is based upon projected billable hours and staff to successfully execute your wedding or event. Your total budget does not influence our fee. We pledge to never collect a commission or backend incentive on any of your products or services, and all monies are exchanged direct between you to the vendor. To best determine the right package for your needs, we suggest a discovery call with our team!
Q. I know what bottom line budget figure I am comfortable with, but I have no idea how much everything should cost … can you help?
A. Absolutely! Deborah is a "budget guru," and she has a gift in projecting figures. As a courtesy to our inquiries, we offer real, itemized budgets to help understand real industry numbers and educate our potential clients to be. Before we sign a contract with you, we have already provided a personalized projected budget to you. Throughout our journey together, we treat your pocketbook as if it is our own. We protect you, and we promise to lead you to the "best deals" in town!
Q. I need help finding vendors. How do I go about the search?
A. BVE has created the 3 P's vendor vetting process for our clients. We will never send you a generic referral list, but rather a specific list for you based upon price, package and personality.
Q. I understand you are the coordinator, but who is the designer?
A. YOU are the designer, and we simply pull the vision out of you! We have crafted a tried and true design process to translate what is in your head into reality. Beginning at our partial package, design assistance is part of our services. We assist in Pinterest collaboration, creation of a vision doc, and attend/facilitate design sessions with florist, rentals, and beyond.
Q. I am really busy, and I won't be able to reply quickly. How do we keep the momentum going?
A. In general, our clients are busy, professionals with limited availability. We have composed an agenda track sheet that is supplied to you upon booking. This sheet is meant to spoon feed doses of the process in a manageable and enjoyable time frame. We ask and abide by your "communication style," which may vary from pushing single question, itemized topic emails to lengthy and plentiful drafts with many questions and updates. You determine the speed, while we supply the resources.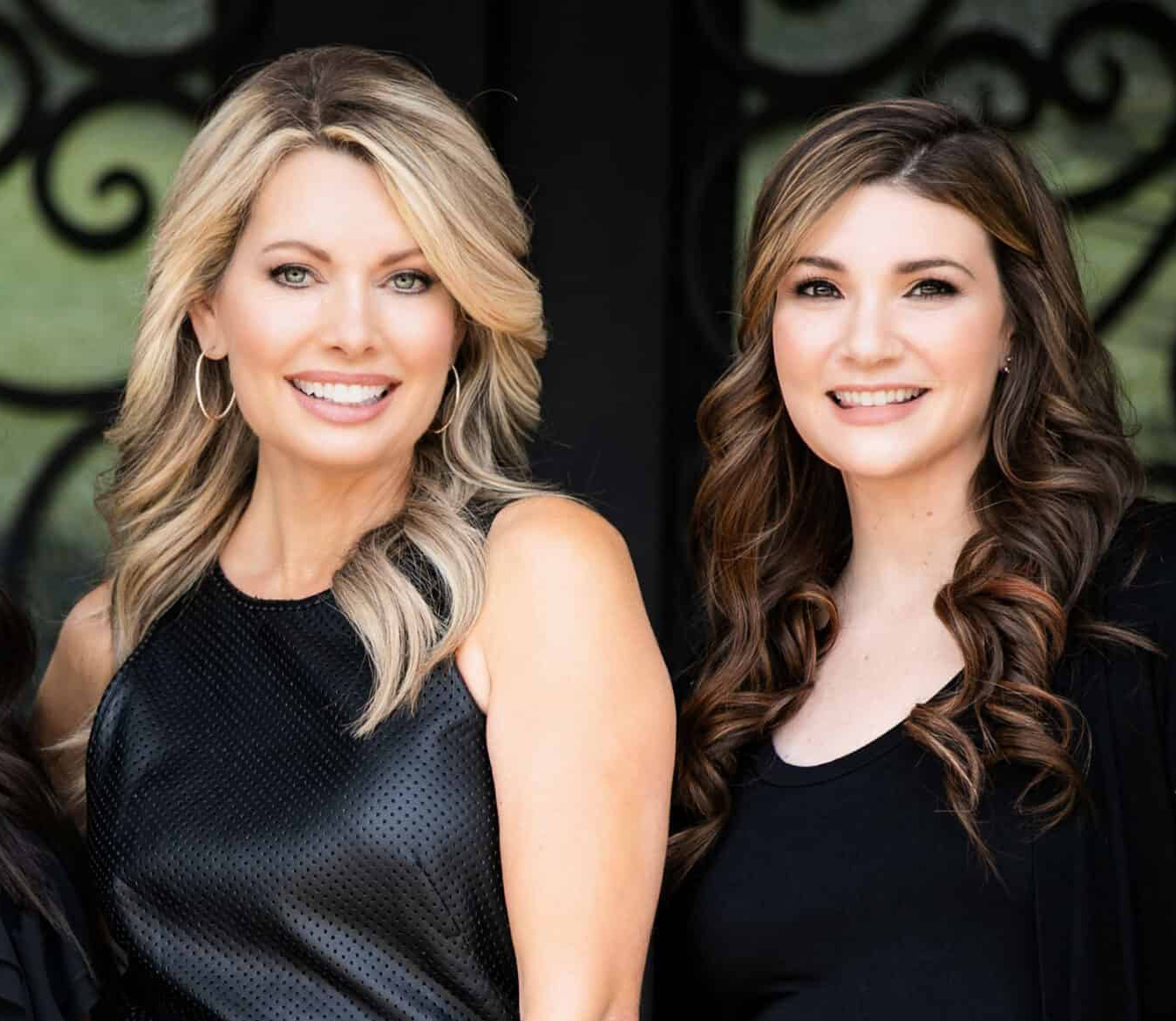 Deborah James

CEO, Principal Planner & Event Visionary
Deborah is the creative visionary behind BVE's acclaimed and award-winning design work. Through her trusted vendor collaborations, she has earned the respect as one of the industry's leading event producers… "it's one thing to create a great vision, but it needs to be executed… flawlessly."
READ MORE
"It's all about the client, I have planned hundreds of events, and I'm not interested in cookie cutting out another one. Our job is to make your event a reflection of you… and your unique style in a fun, fresh and on-budget way."
Graduating from the University of Denver with a double BA in Communications and Musical Theatre, Deborah began her work in the bridal merchandising industry, catering, and then eventually moved to LA, where she continued her planning journey through NBC & Production, performing and eventually releasing two albums. She studied at the Kings Seminary of Theology and finds that her biblical counseling classes come in handy with the pre-marital journey.
Deborah has an incredible eye for detail, endless patience, and has a calm serenity that makes her unique personality shine through. She possesses a strong and fearless leadership and is a quick problem solver. She approaches each event as a visionary, with the acute big picture ability of a director, the organization of a producer, and the broad skill set to manage a "team" with respect & precision.
Deborah resides in Westlake Village with her family and loves the high-energy lifestyle that she juggles between busy mom life & Bella Vita (beautiful life) Events on the weekends.
"I would consider it an honor to work with you and would love to earn your trust. If you want to partner with a fun, highly motivated and detailed visionary, please read on to see the services that we offer, so we can create a Bella Vita Event with you. I look forward to hearing from you …"
credentials

• Multi-award winning designer & planner
• Top 10 wedding planners in LA- Ceremony Magazine
• Certified Wedding Planner – IWCA
• Double B.A. Earned from University of Denver
• Seminary Associates from the King's Seminary -Biblical counseling

"The meaning of life is to discover our gifts, the purpose of life is to give them away…"Pablo Picasso

Mindy Vainshtein

Mindy first debuted her event skills working with the Los Angeles City Parks and Recreation Department. Determined to make events her passion and occupation, Mindy graduated with a BS in Recreation and Tourism Management from California State University, Northridge. She then snatched up a coveted internship at Town & Country Event rentals where she learned everything from tents to tabletops.
READ MORE
In 2010, she started working for Bella Vita Events. Mindy's organizational skills and ability to multitask with acute attention to detail, makes her the ideal combination for letting those around her feel like she's got it all under control. When she isn't creating timelines or excel spread sheets, you can find her out and about with her husband and two kiddos.
credentials

• B.S Earned from CSUN
• Celebrating 12 years at Bella Vita Events
• 15+ years in the Parks & Rec, hospitality and events industries
• Excel enthusiast with keen organization skills & acute attention to detail
Life Quote

"Work Hard…Play Harder!"

"They are truly the behind the scenes magic. The whole process of planning our wedding was a dream come true."
-Sandy H.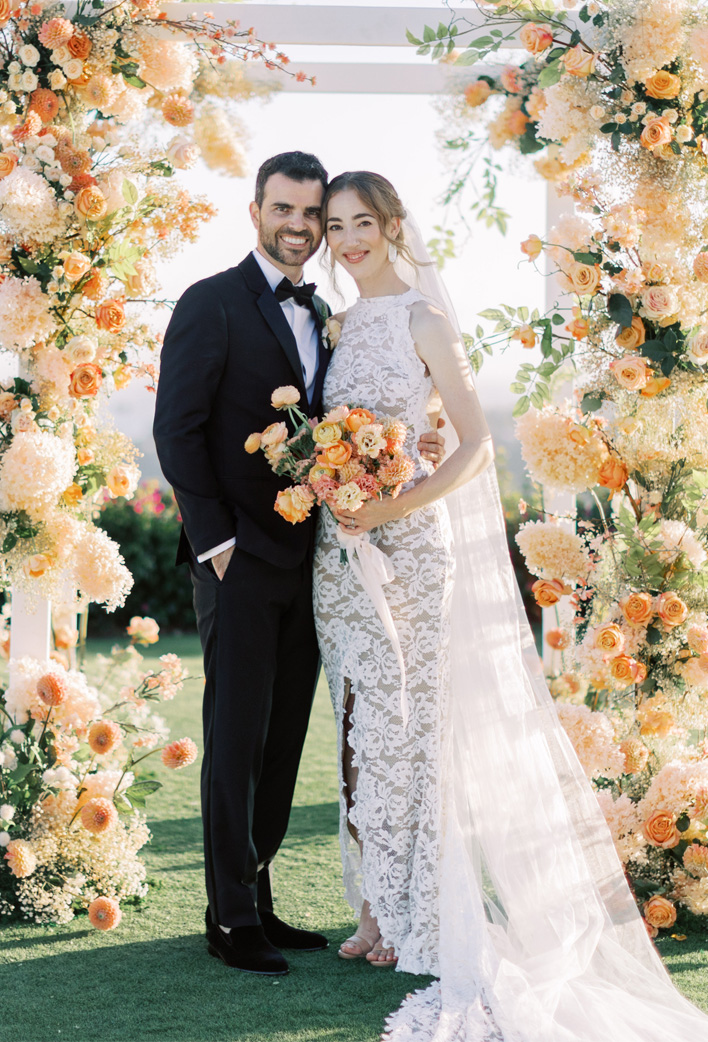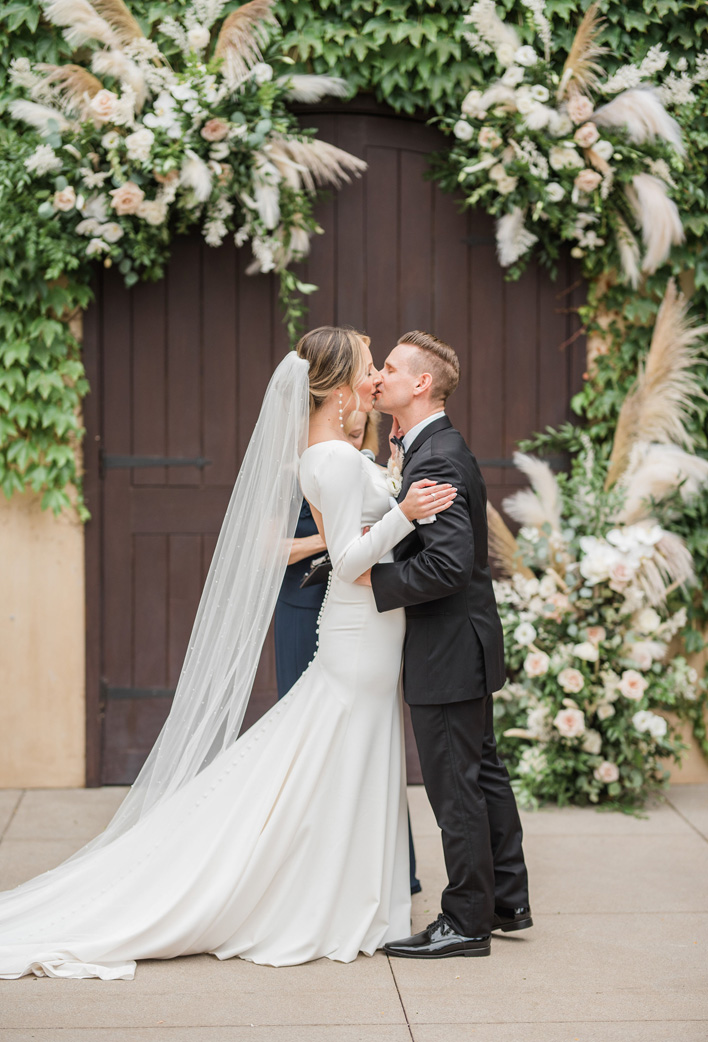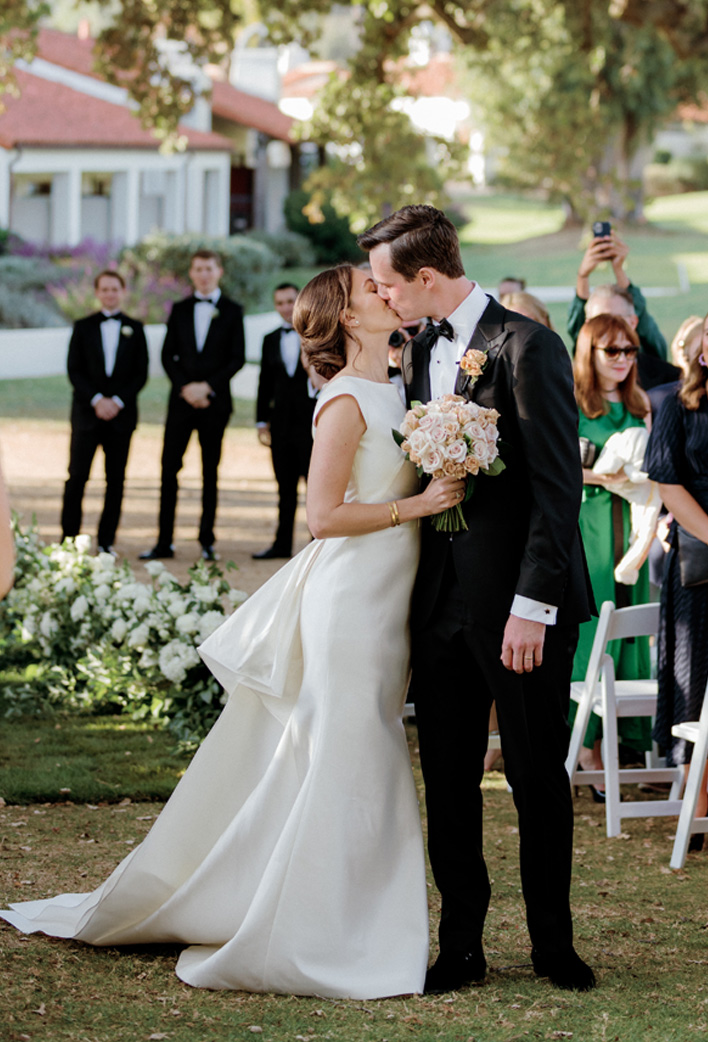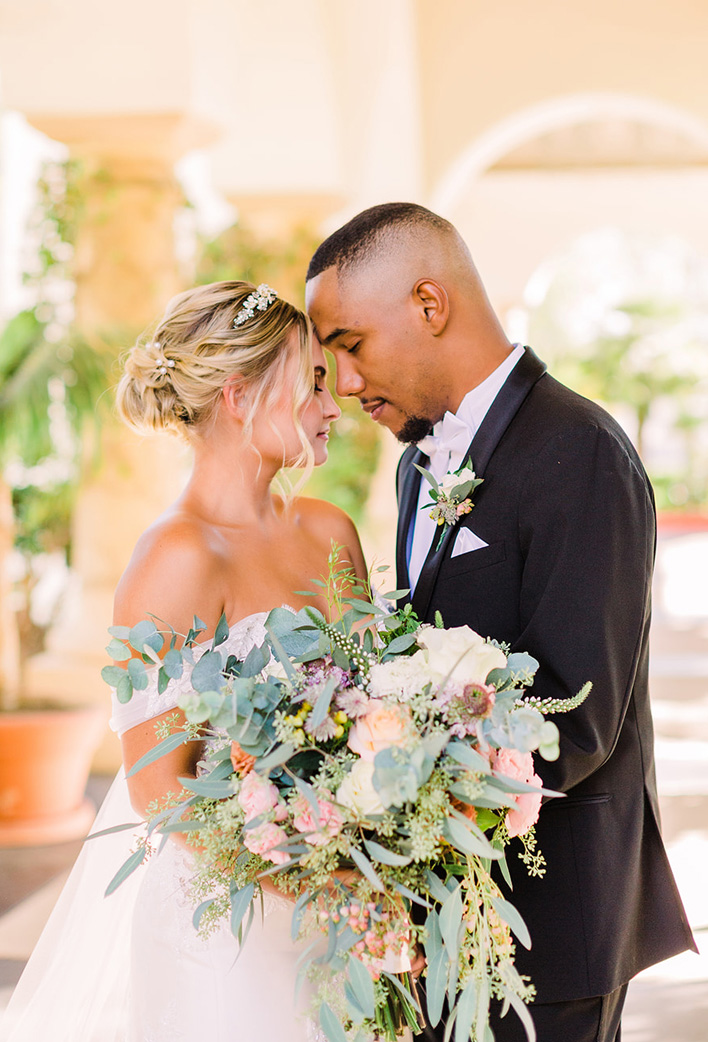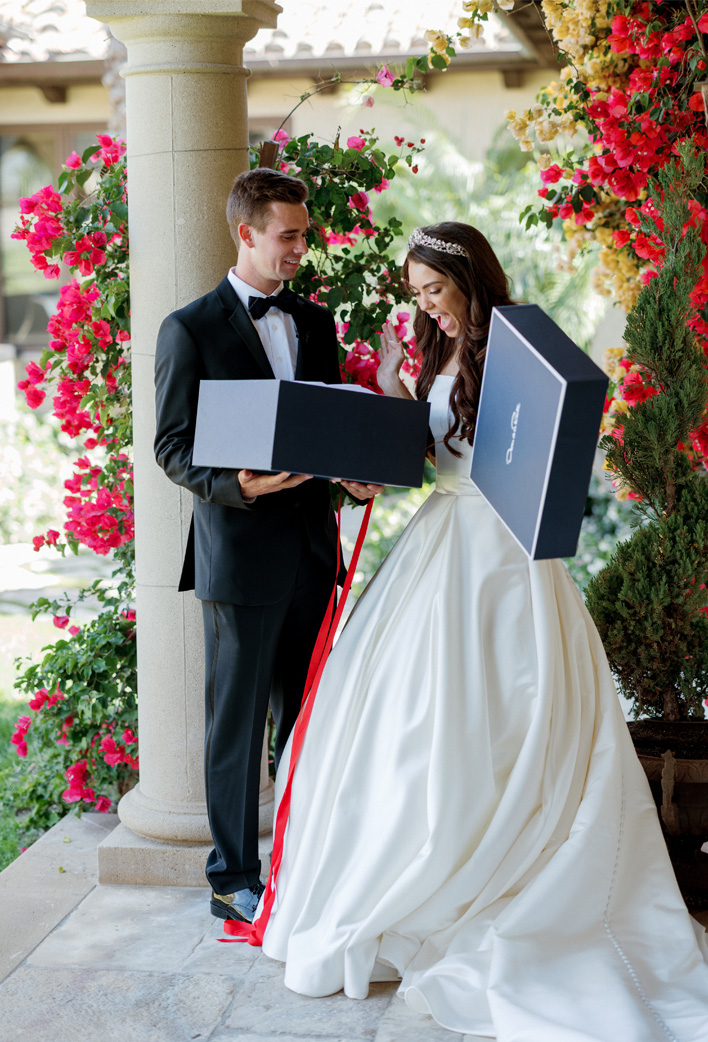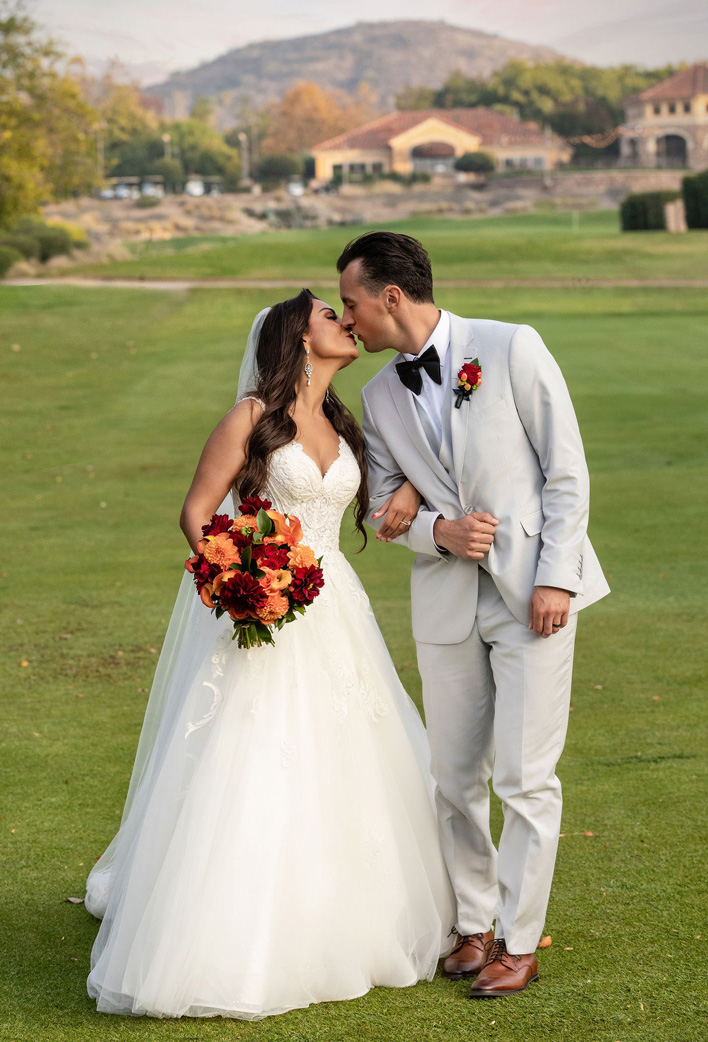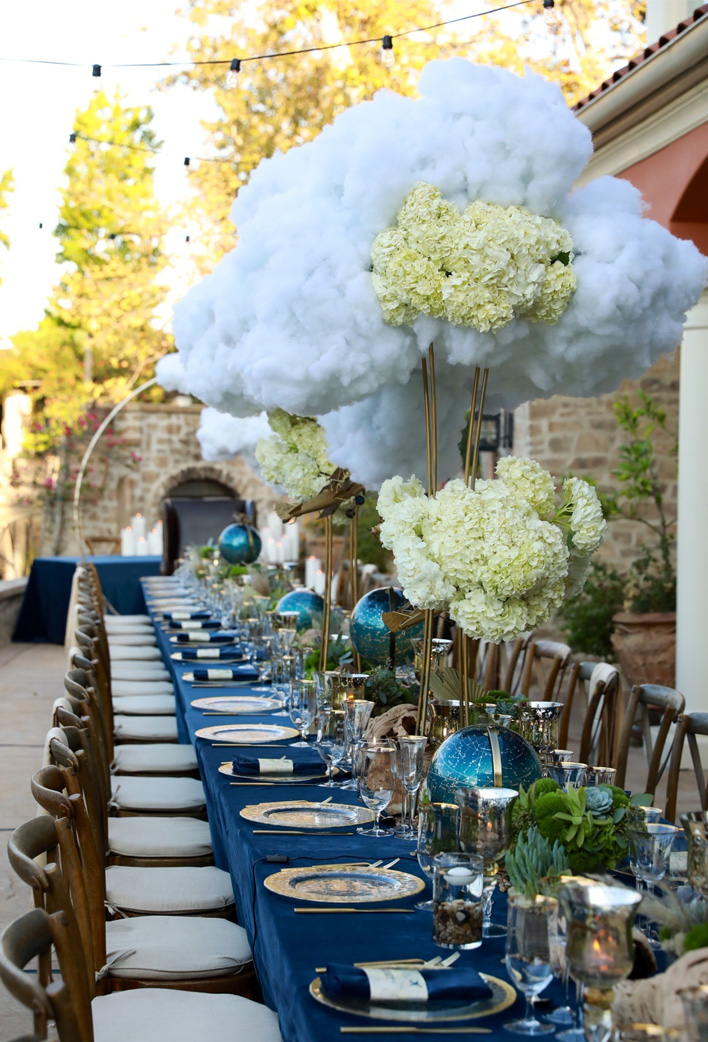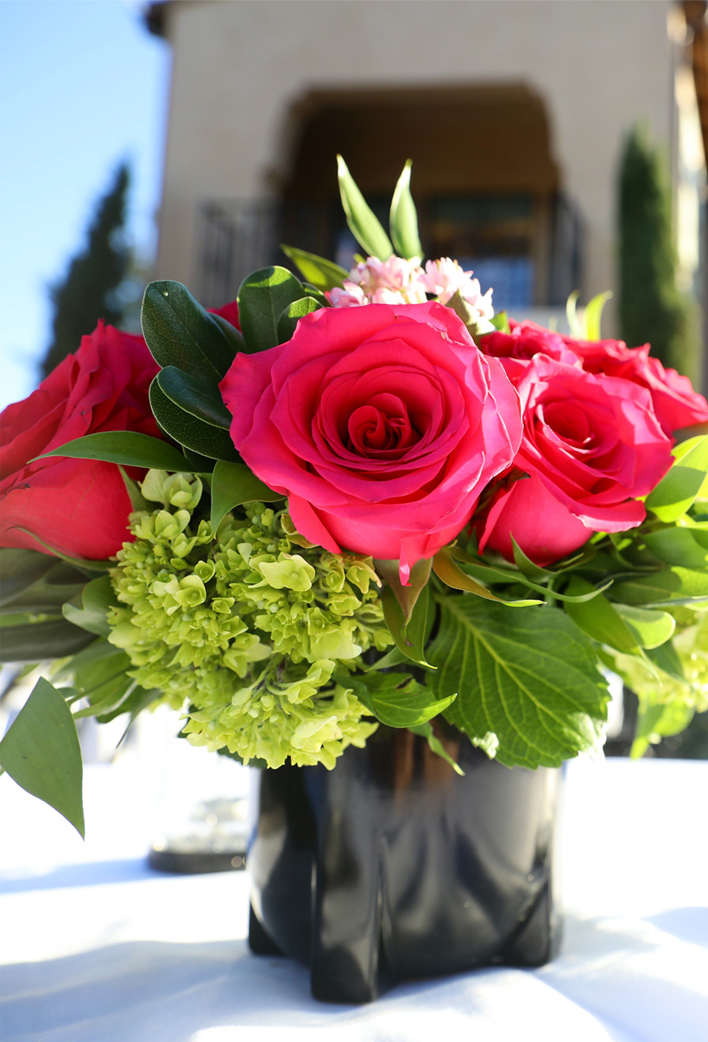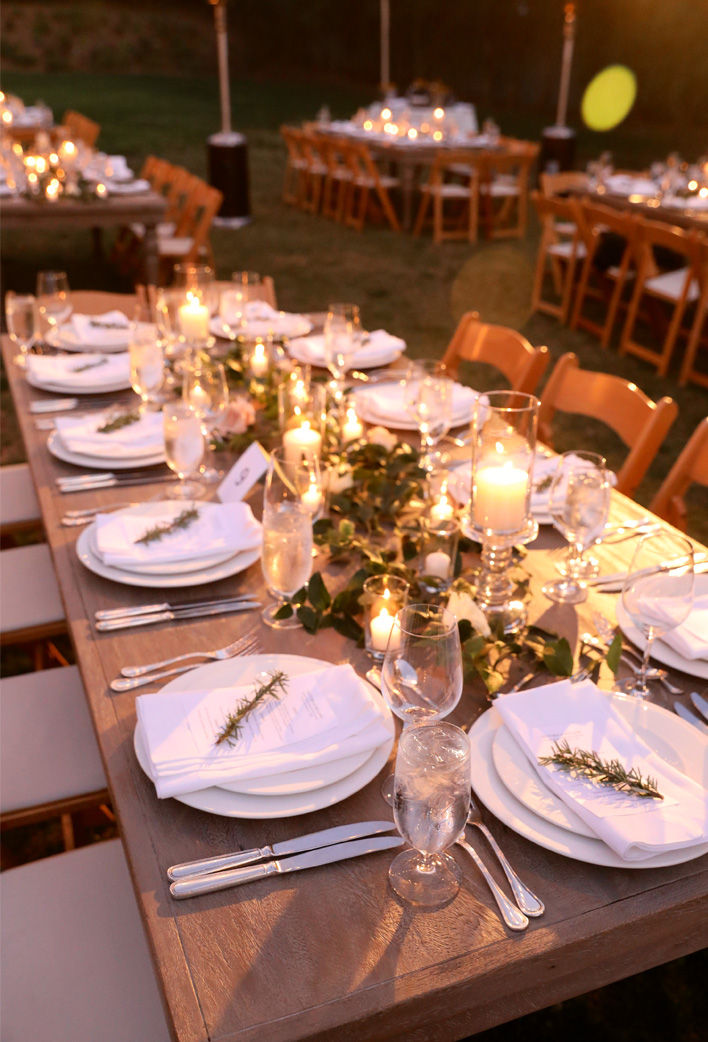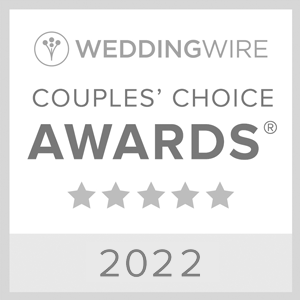 "A wedding is a journey, and these women will be there every step of the way with you."
-Laura B.

You Are Cordially Invited